Week 45: Among the top 20 cryptos, Litecoin (LTC), Avalanche (AVAX) and Algorand (ALGO) are the best performers of the week.
The majority of the world's 20 largest cryptos have seen their prices rise in the past 7 days. The price of BTC ended the week with + 4.5% while the price of Ethereum shows an increase of + 3.5%. But other lesser-known cryptos do even better! This week, the 3 best crypto performances in the world top 20 are achieved by Litecoin, Avalanche and Algorand.

Litecoin (LTC)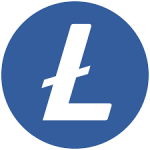 This week, the Litecoin cryptocurrency broke the fateful $ 250 mark. The indicators point to a major rise, up to $ 476 in 2022 according to some analysts.
The LTC price is currently $ 260 (€ 227), an increase of 31% over the last 7 days. With more than 15.6 billion euros in capitalization, Litecoin is today the 14th largest crypto in the world.
Avalanche (AVAX)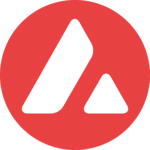 Avalanche is a platform that promotes the development of decentralized DeFi applications. The ecosystem is supported by a growing number of investors.
This week the AVAX course has increased by more than 22%, the second best performance of the world's top 20 cryptos. Avalanche is at the 13th position of the global crypto ranking.
Algorand (ALGO)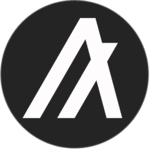 Algorand presents itself as "the future of finance" and aims to bring together traditional finance and decentralized finance. It is in particular the ecosystem adopted by El Salvador to build its blockchain infrastructure.
The price of the ALGO is currently around € 1.84. This increase of almost 14% over 7 days is the third crypto performance of the week. ALGO is the 19th world crypto.
1 Suppliers with your criteria
For € 1000 You get
0.0176BTC
What we like
Cryptos & Crypto CFDs

Secured Funds

Free Crypto Wallet
Costs
Security
Selection of currencies
114 New users today
For € 1000 You get
0.0176 BTC
67% of retail investor accounts lose money when trading CFDs with this provider.