Distributor of NFTs – GameStop (GME) wants to be a game changer contributing to the 3.0 evolution of the video game sector, by integrating non-fungible tokens (NFTs) into its strategies and structure.
GameStop and NFTs: an online hub dedicated to non-fungible tokens
According to a item of January 6, 2022 of the Wall Street Journal, the company GameStop is said to be setting up a division in charge of developing a market for NFTs and the establishment of partnerships with crypto companies. GameStop is a company that specializes in the distribution of video games and electronic equipment.
The company would dedicate more than 20 people to the supervision of this branch. The latter should in particular develop an online hub that will allow you to buy, sell, and exchange NFTs of video games, like clothes and weapons of avatars.
GameStop launched its NFT platform in 2021, and had encouraged creators to join the latter. The company is said to be set to collaborate with more than a dozen crypto startups in 2022. It also plans to invest millions of dollars in these partnerships.
These actions aim to exchange technologies and co-invest in the development of blockchain games integrating NFTs, and in other projects related to the latter.
Tired of NFTs? Prefer to bet on cryptos, thanks to the KuCoin reference (affiliate link) >>
NFT and video games: the ecological limits of a great apparent love
The markets seem to have welcomed the news concerning GameStop's desire to dive deeper into the world of NFTs. The company's stock price jumped on Jan.6, 2021, closing at $ 131 after trading at $ 172 on the day.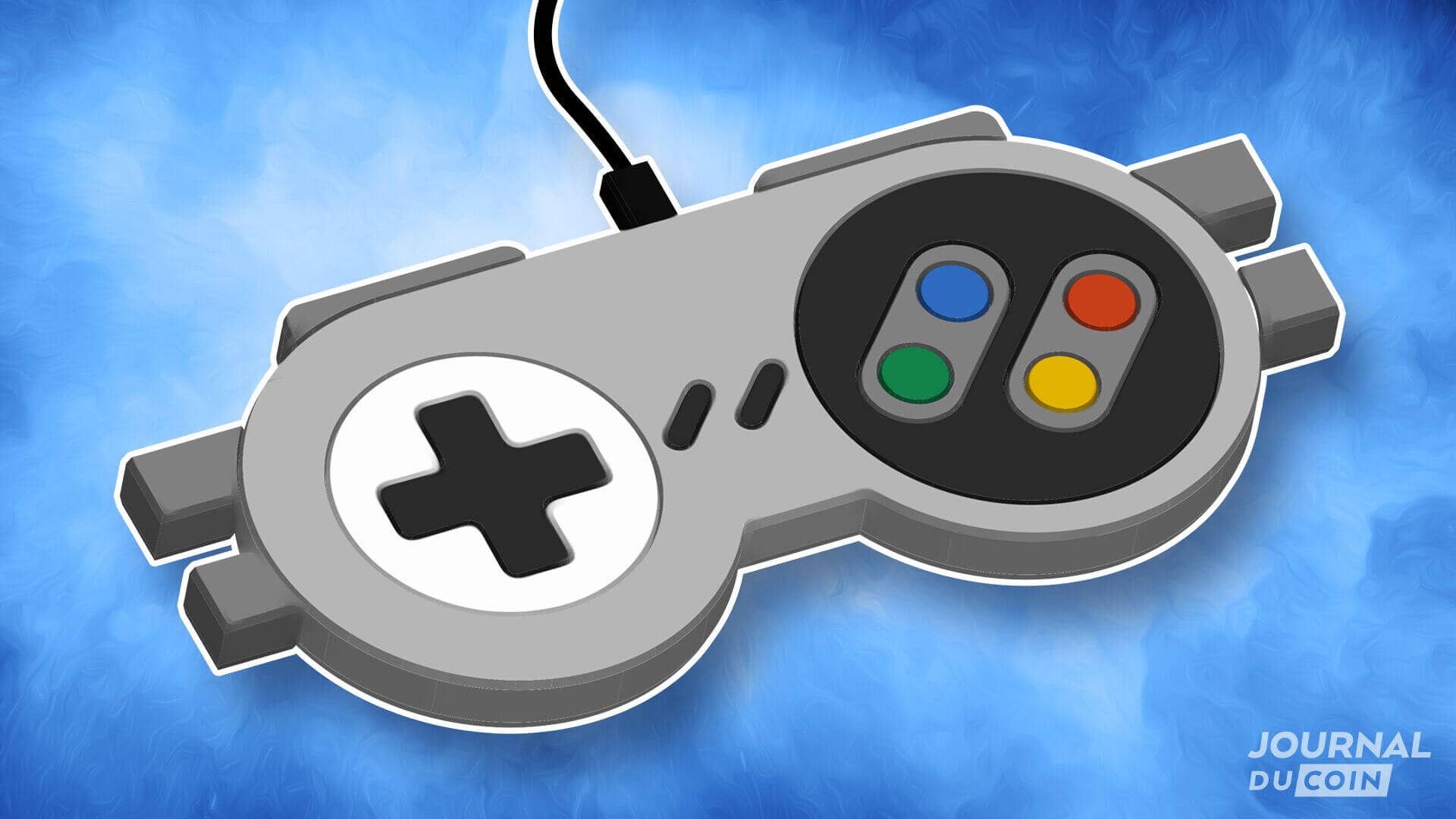 The video game industry shows a craze for NFTs, since giants like Ubisoft, Zynga, or Square Enix announced their plans to seize opportunities relating to NFTs.
However, these companies should expect a possible growing protest of some of their customers concerned about the ecological impact of NFTs and blockchains.
The WallStreetBets group had succeeded in making lose billions of dollars to hedge funds that bet against the GameStop action. In the long term, how will investors see these GameStop initiatives in favor of NFTs, especially when the voices of protesters grow louder and louder to make their voices heard?
No offense to their detractors, the various subsectors of the cryptosphere continue to develop, just like bitcoin (BTC). There is still time to join the crypto revolution, register on the KuCoin platform ! Easily buy your BTC and other cryptos there, with our affiliate link.